Reach Out International is a faith-based 501(c)(3) organization dedicated to help connect those who can provide resources/skills with those who need them.
We gain our inspiration from Philippians 2:3-4 to be humble and consider others better than ourselves and look to others needs and not just our own.
We made our way into the non-profit world in March, 2016 and primarily focus our efforts on a small, remote island in El Salvador called La Calzada.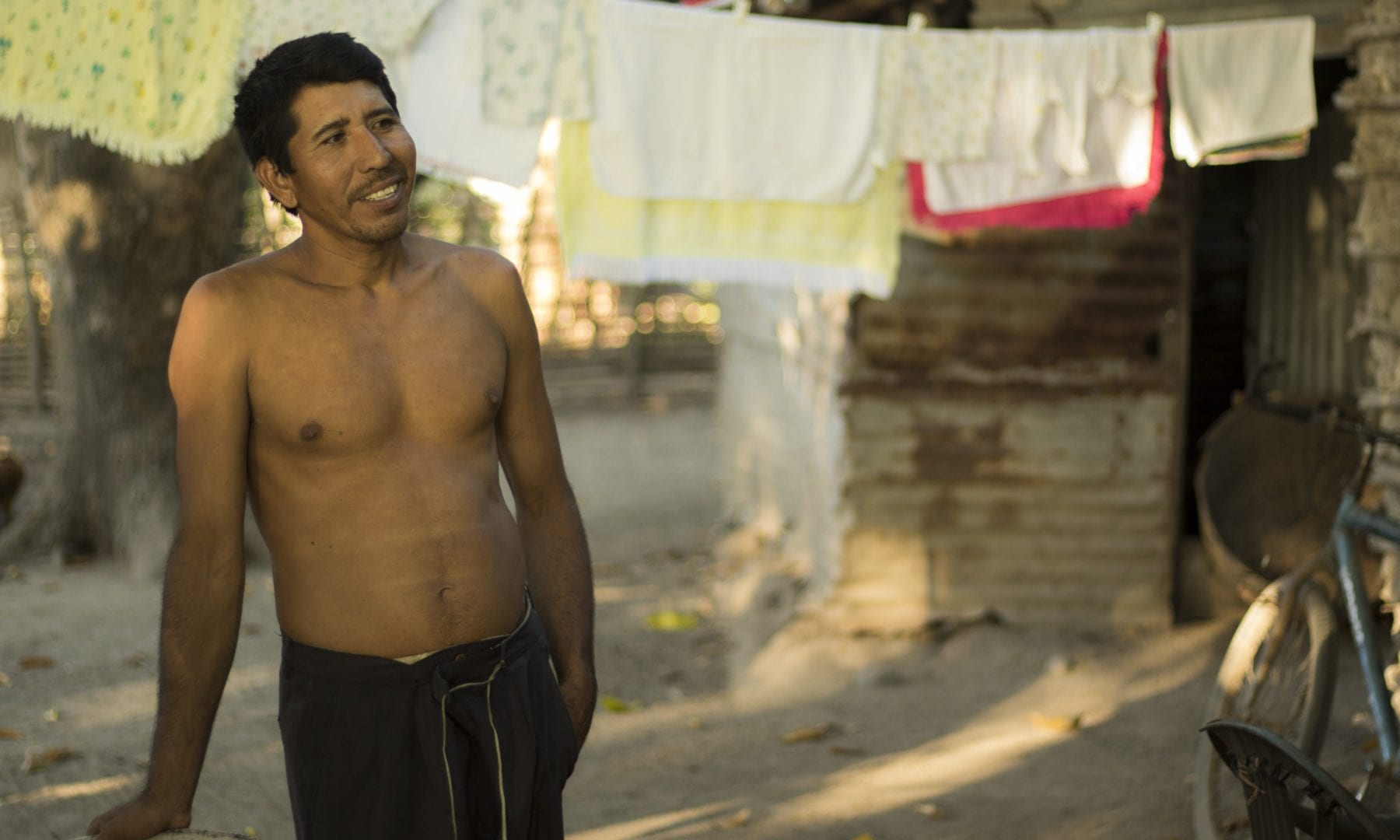 Reach Out International was inspired by our co-founder, Lauren Guillen, while she was a missionary serving in El Salvador. Lauren noticed that many of the local people love their community and country, and are willing to do whatever it takes to make it a better place yet lack the necessary resources and/or skills to implement those dreams. With the encouragement of her father, and the desire planted in her now husband's heart, Reach Out International was created in order to be an advocate for the people and a bridge between those who have the resources/skills and connect them with the ones in need.