SUPPORT WORK OPPORTUNITIES
more 
There is a huge lack of job opportunities in the communities that we serve in. We are committed to partnering with the locals by listening to their ideas/dreams/goals to become self-sustaining income producers. Below you'll se a few projects we have supported. Get in touch on how you can be involved! 
Bakery Micro-Business
Bread and "pan dulce" are part of the normal cuisine in El Salvador. We have supported one baker in his personal bakery and are also supporting multiple bakers alongside a local organization, Fundación Nueva Vida. Having a business on the Island offers employment and provides income for families to rise above their circumstances.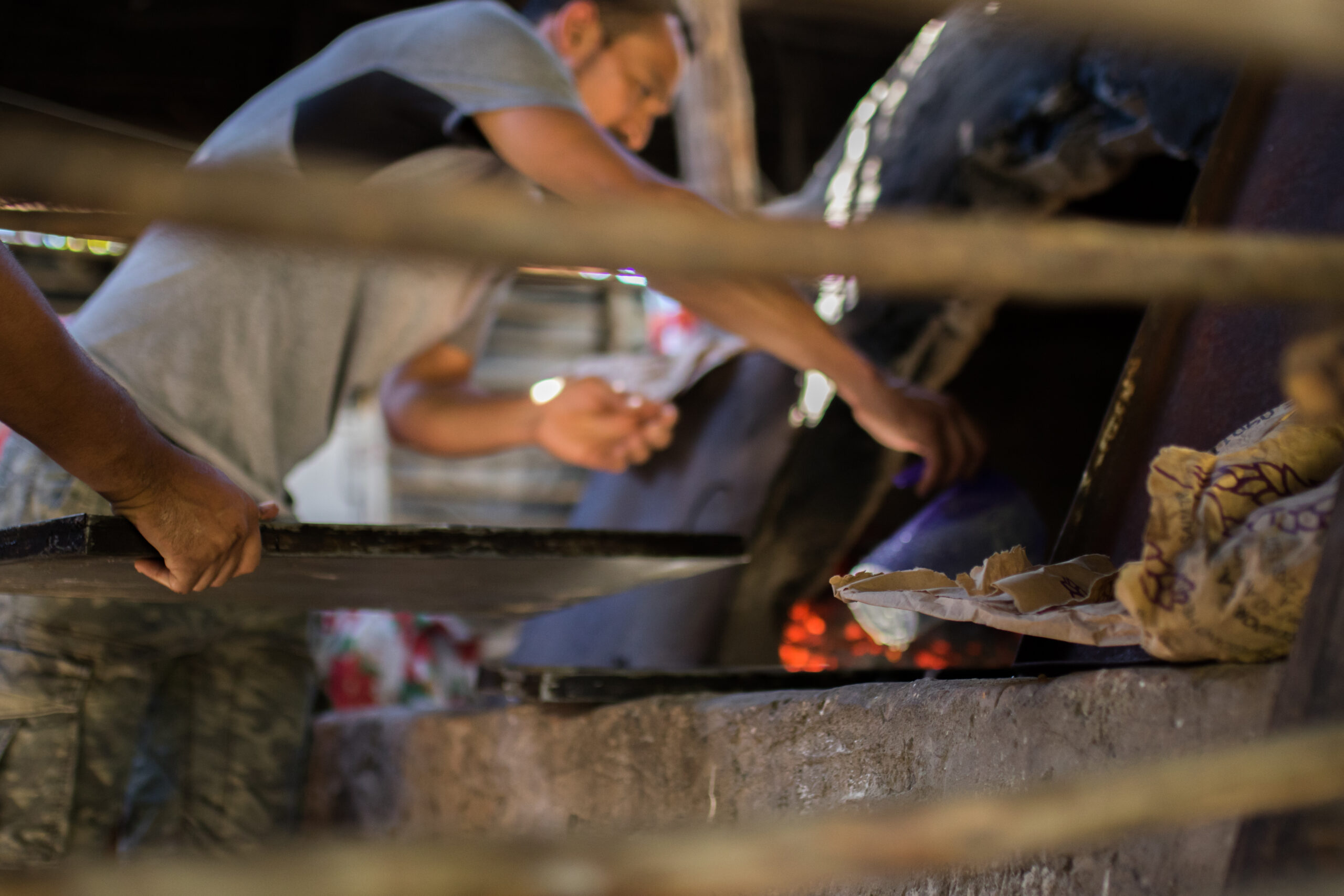 Soap Micro-Business
We are incredibly proud of these women who are selling quality soaps, which are hand-made and derived of natural ingredients. Some are single mothers and this business provides them the opportunity to provide income and take care of their families. Get in touch with us on how you can help support this micro-business and these wonderful women.