SUPPORT WHOLE HEALTH
(Food Initiatives, Healthcare, Faith)
Food, water and medical care are essentials in life, however many all over the world go without these far too often. While striving to meet these physical needs, we also aim to live out in word and deed the hope and love available through Jesus. 
FOOD INITIATIVES
Many times in life, difficult and unforeseen circumstances arise which are often out of our control. During those times, immediate relief may be needed.
-For $30  you can provide a family who is going through a rough time with a basic, essential food basket to help feed them for a week.
-As God leads, serve with us on a mission trip as we develop and equip the locals in this area.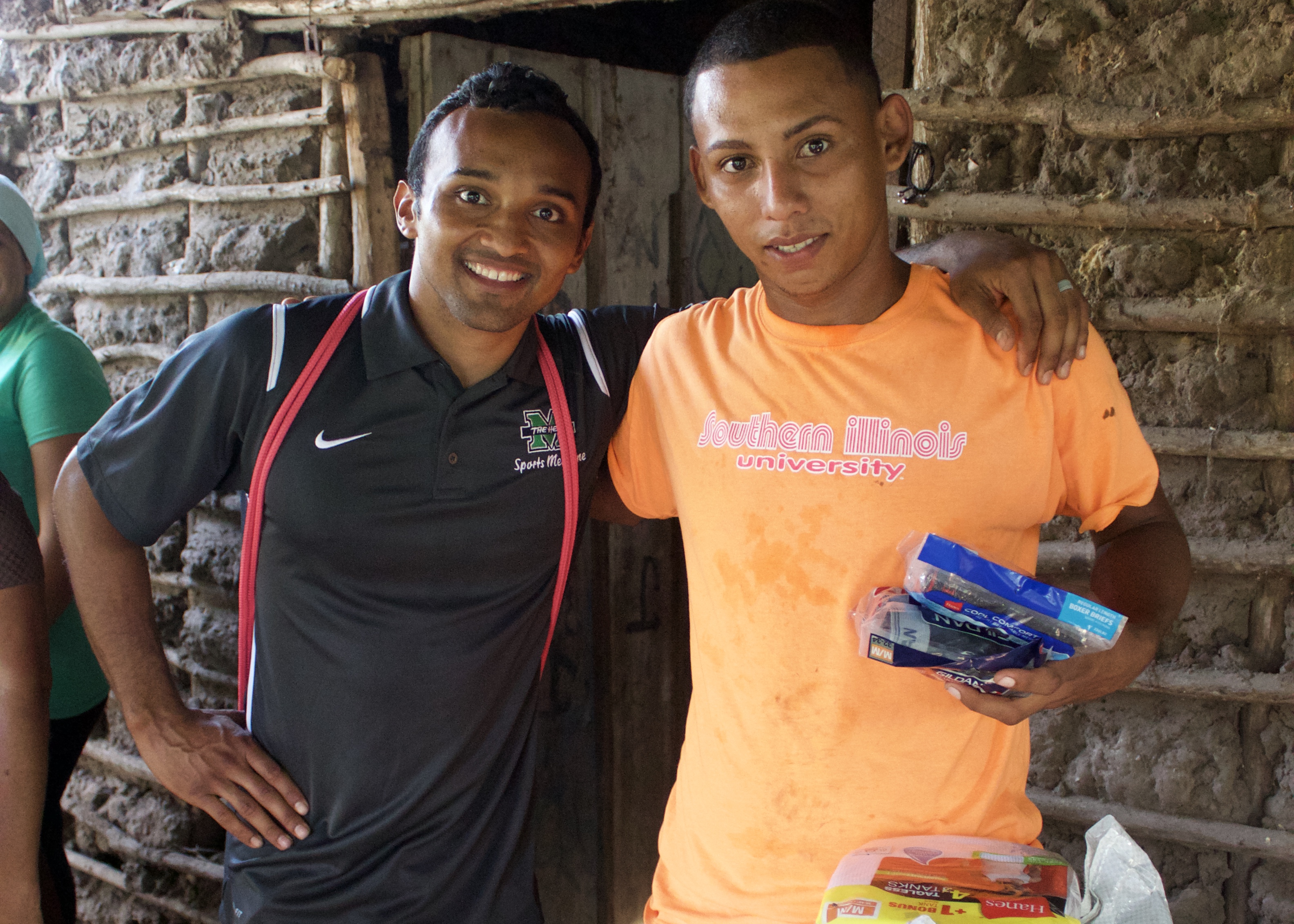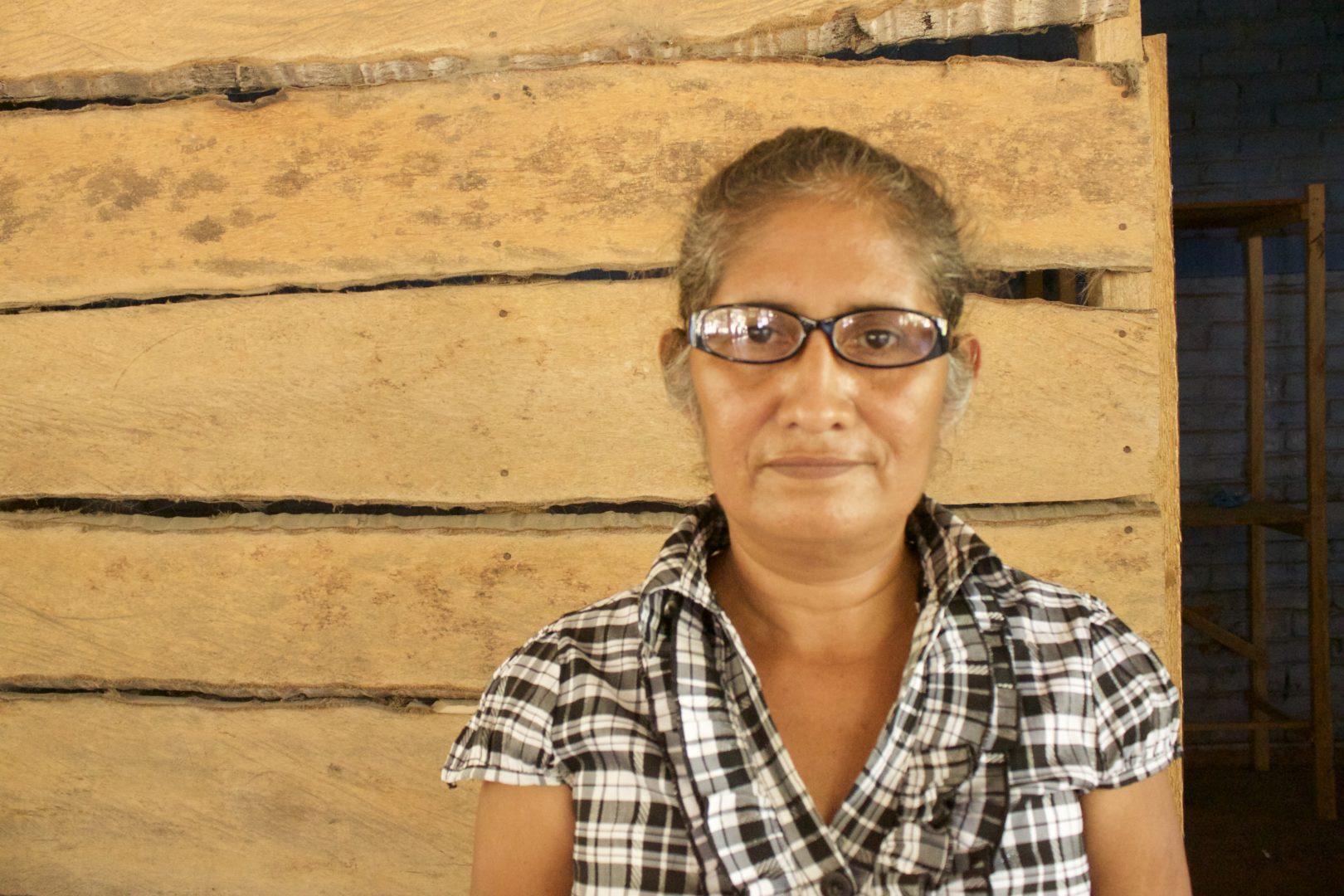 HEALTHCARE
Healthcare is a great need as there are no doctors, veterinarians or hospitals on the Island. Here are some ways in which you can help us bridge this gap.
-Healthcare professionals (human and veterinary) can use their skills on a Mission Trip.
-Donate to our "specialized care transportation" fund to help people with specific medical conditions travel to specialty hospitals.