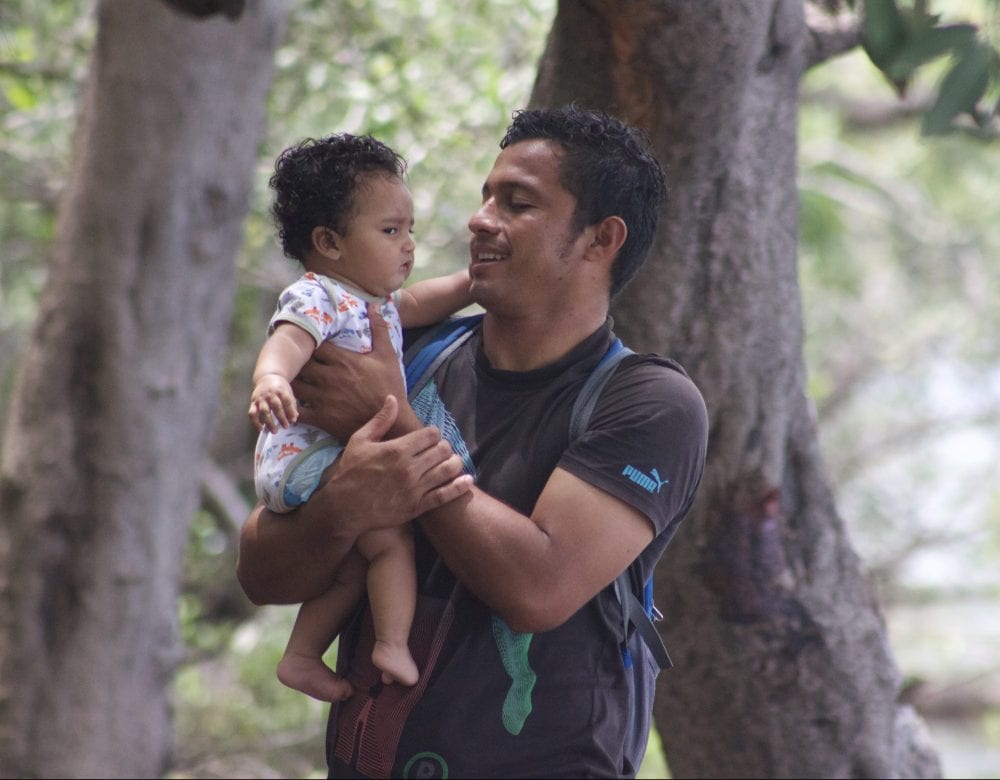 Thanks to the generosity of many and commitment to reach out to others, we are ecstatic to announce that our Tutor position is now FULLY FUNDED!! This means that every month our after-school tutor, Denis, will receive a fair and well deserved salary for the work he is doing in the lives of many children on the Island. He has already received a week long intensive training from a former educator to help him with all the necessary prep work to begin teaching. This is a critical position in our education initiative in order to strengthen the education of kids on the Island. We are confident that we will begin to see an improvement in their reading and writing ability and also in other areas.
We ask for your continual prayers for Denis and his family. That he may have wisdom to best educate all the children that come into his classroom. Prayers for the children to comprehend and excel in their studies. And most importantly that through Denis' example, these children and their families will come to know and trust Christ.
Thank you again to all who are supporting! If you are interested in learning more or would like to make a financial contribution towards his salary or other related projects, please contact us for more information.